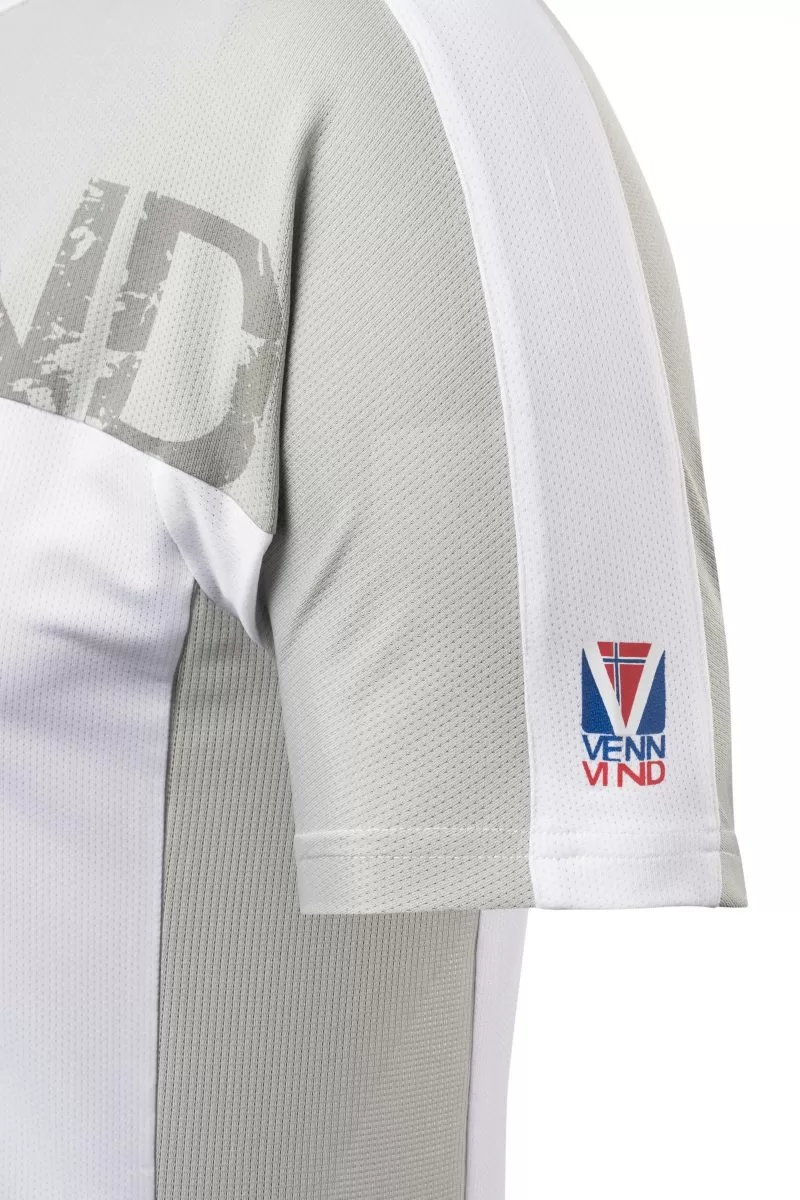 VENNVIND COLLECTION: Men, women and accessories.
Vennvind nautical clothing is ideal, as well as for sailing, as sports clothing during your outings for mountain excursions or for walks in general!
Vennvind continues, with its sportswear , in its studies and its commitment to the environment with technical products of recycled origin.
Vennvind 's philosophy is to create clothing to experience the sea and sport with technological and performing clothes made of innovative materials and with strong attention to the environment.
The garments sold by YachtIngBond can be customized with embroidery, prints, screen printing thanks to our internal organisation.
If you have any questions, please contact our Personal Shoppers even with the portal chat.