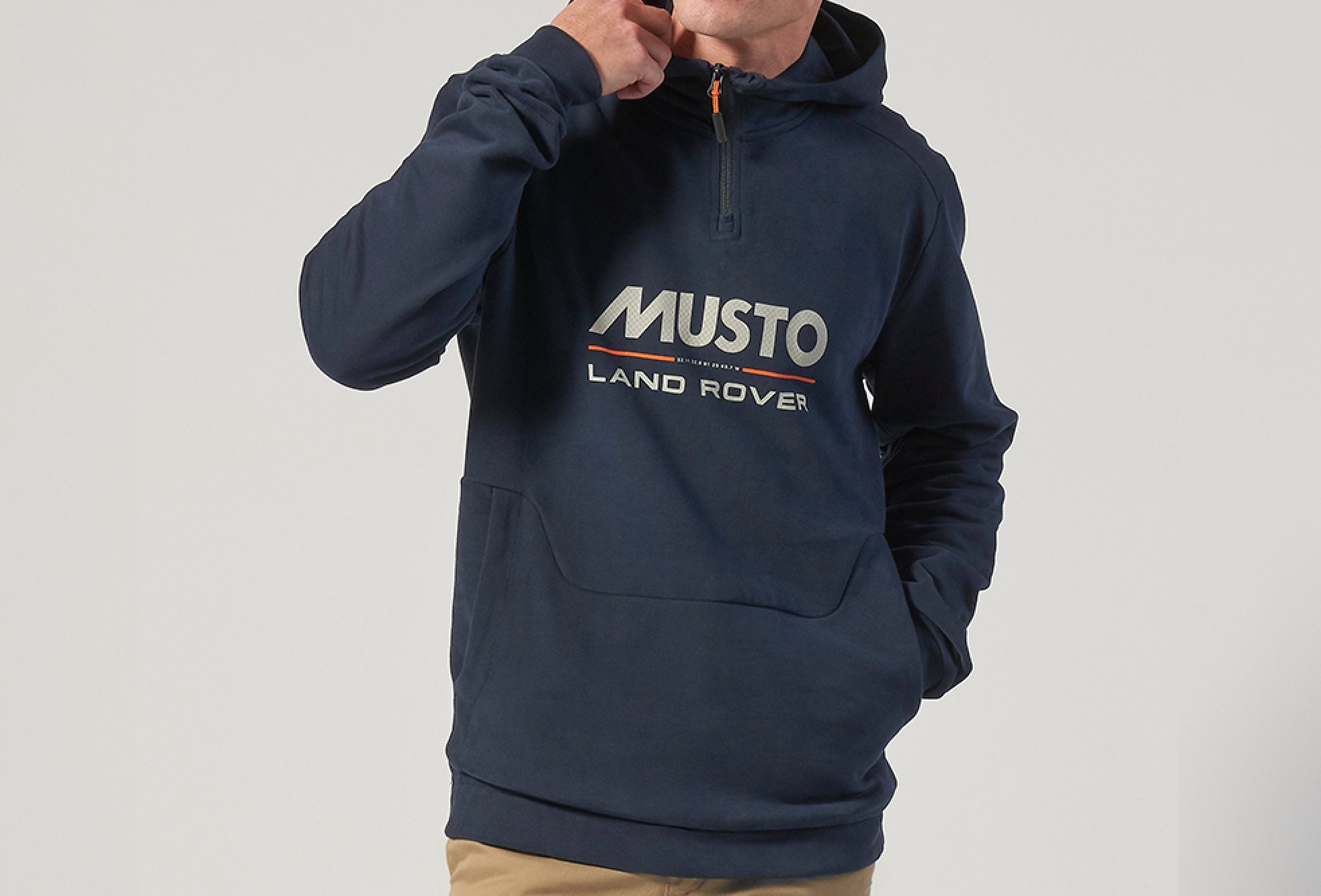 MUSTO COLLECTION: Men, women, shoes and accessories.
Your Adventure is Musto 's Challenge. 
50 years of designing cutting edge performance clothing, world leading sailing brand and UK leader in shooting and equestrian sports. They use the same fabric technology that protects our ocean racers to keep you dry and comfortable whether you're on the boat or in the mountains.

Designers are fanatical about detail and style. From the precise placement of ergonomic panels on active jackets to the careful crafting of handcrafted leather shoes, this is where style meets hi-tech performance. They only work with the best manufacturers so you can be assured of Musto quality every time.
They are British from the start but the clothes, footwear , luggage and accessories they are designed with an international vision so that they can be active in all climates, on all terrains, anywhere in the world. From pleasant weekends in the countryside to storms in the Southern Ocean.
Products are tested to the extreme in the world's harshest environments and laboratories, to drive innovation so you can trust the products' performance and durability. 
The garments sold by YachtIngBond can be customized with embroidery, prints, screen printing thanks to our internal organisation.
If you have any questions, contact our Personal Shopper also with the chat on the portal.