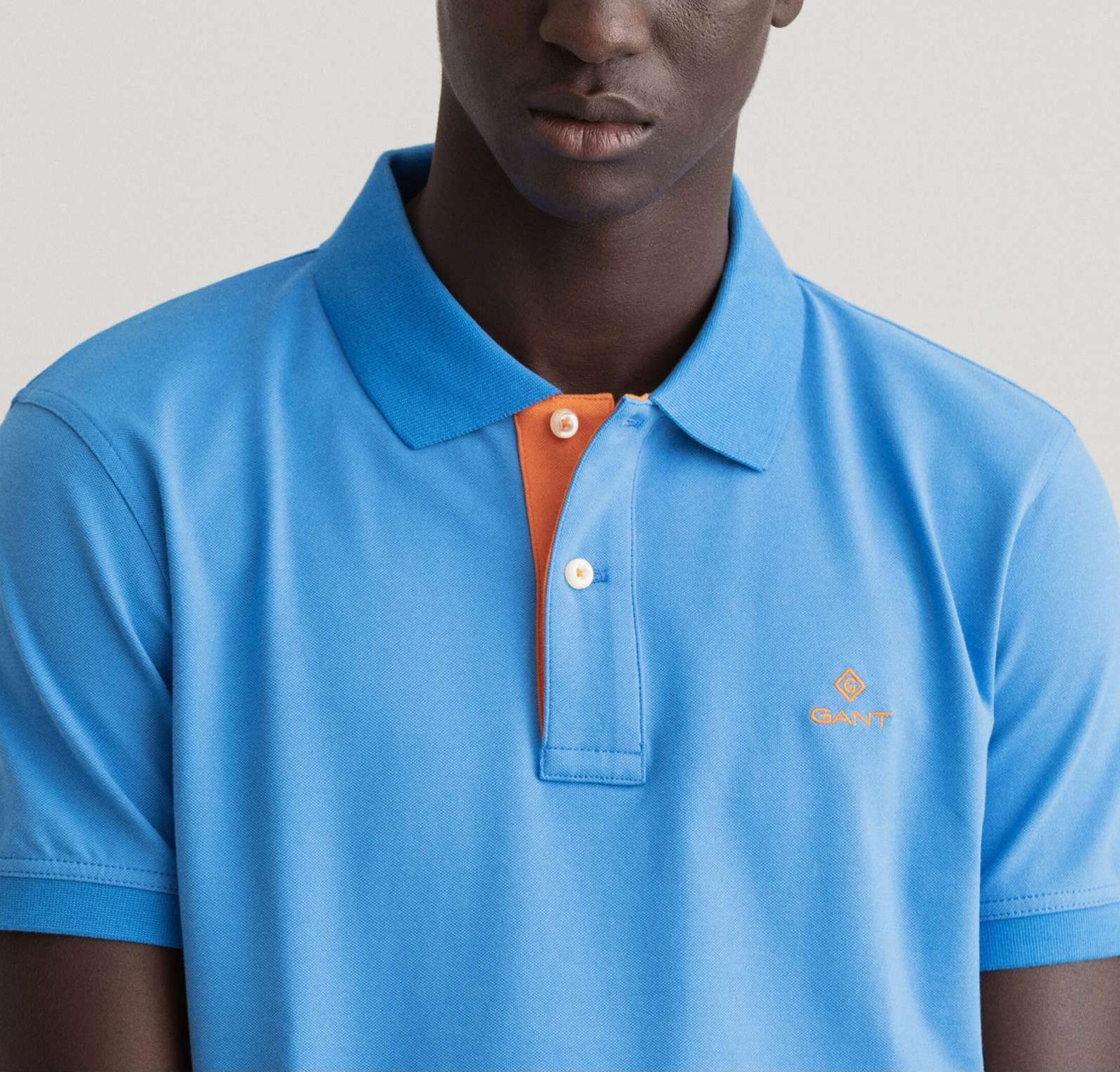 Year of birth: 1949
For GANT it all started with shirts, which he has never stopped reinventing. Born in 1949, the GANT shirt is steeped in history and heritage. The combination of founder Bernard Gantmacher 's dedication to quality and sense of style and business acumen.
In April 1949, GANT Inc. was born.
"We try not to be everything to everyone. We are people. When you think of yourself, you can be subtly different." —Elliot Gant

As the new decade dawned, the Ivy League look became more distinctive and effortless. GANT increasingly developed brightly colored shirts using unusual fabrics in madras, striped and tartan patterns. The shirts were in perfect harmony with the revolutionary mood of the fifties. That trend, dubbed Oxford Color Explosion, would forever become a hallmark of the Ivy League look. Marty and Elliot even went so far as to ban sales personnel from wearing white shirts to work.
Up until the late 1960s, GANT had exclusively produced shirts, but the time had come to expand the range by leveraging strong expertise in the sector. In 1971 he produced the first collection of American sportswear, with rugby-style ties, trousers and shirts.
Today, GANT is one of the world's leading textile companies.
The garments sold by YachtIngBond can be customized with embroidery, prints, screen printing thanks to our internal organisation.
If you have any questions, please contact our Personal Shoppers even with the portal chat.