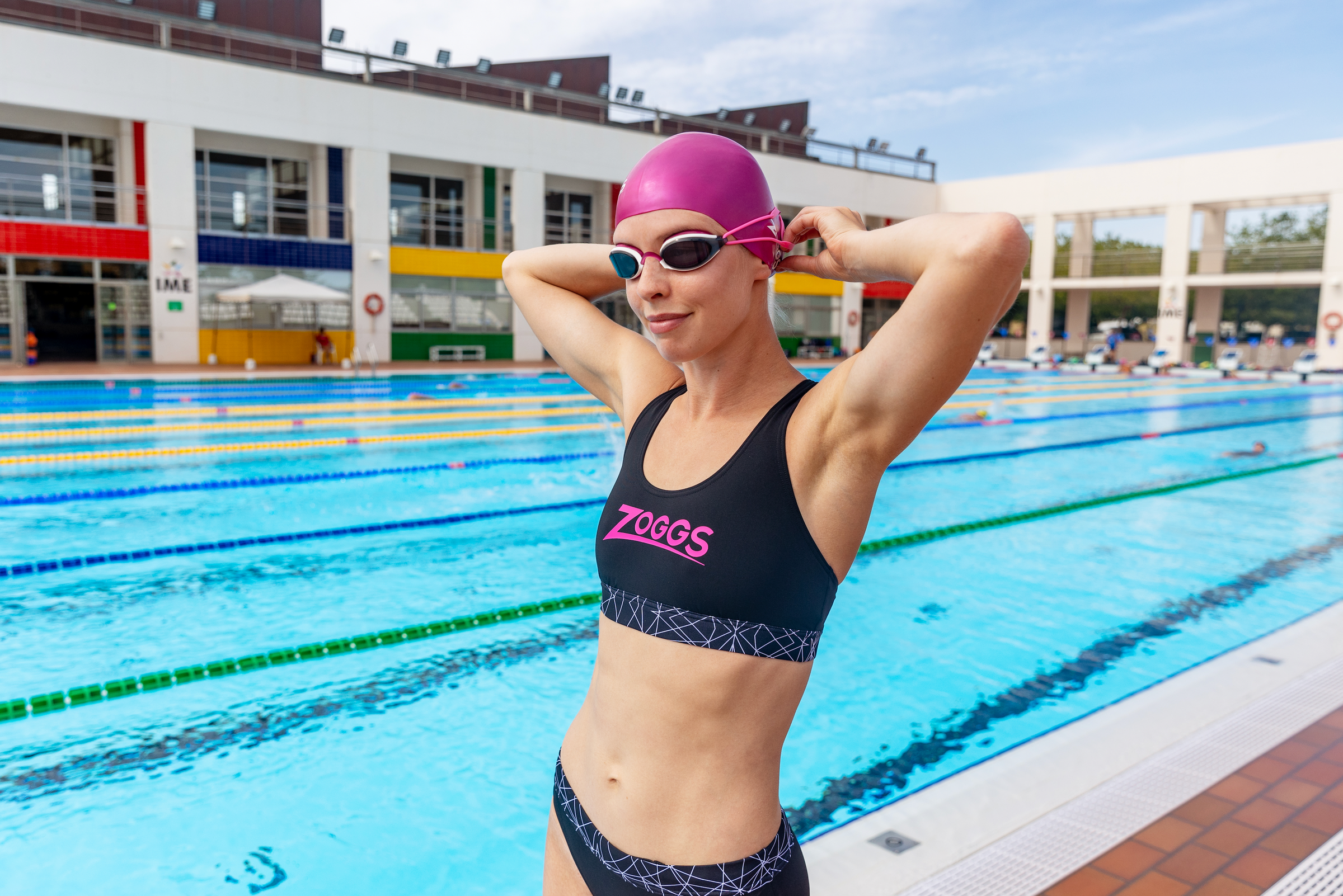 Born in Australia, the birthplace of swimming, Zoggs now swims all over the world.
Zoggs has a passion for creating innovative, exciting and quality swimwear and swimwear.
They look for all swimmers; no matter what level; swimmers for sport or for recreation; those who swim outdoors or in a triathlon, those who want to enjoy the freedom, fun and exhilaration of the water.
What matters to Zoggs is that swimmers enjoy every moment in the water, knowing they can trust their swimsuits, goggles and all Zoggs equipment.
They were the first to bring a number of innovations to the world of goggles to market.
In 1994 they were the first to launch the Phantom one-piece goggle.
In 2005 the Predator Wiroframe Bio-tech goggles.
2011 saw the launch of the Air-cushion range.
In 2012 they launched the simplified inflation system.
In 2013/14 they achieved the lifetime guarantee for Aqualast Swimwear.
In 2019 they introduced the Ecolast & Ecolast+ eco-friendly swimwear.
If you have any questions, please contact our Personal Shoppers even with the portal chat.